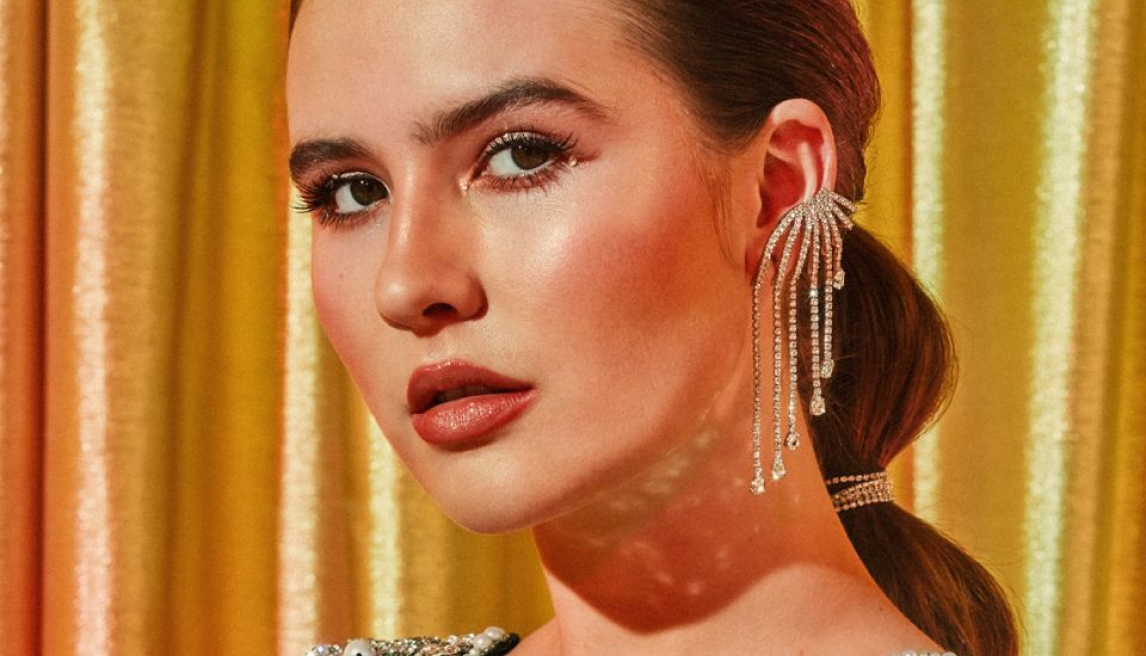 Mimi Webb (NOW 78)
January 20, 2022
Mimi Webb continues to bless the world with her powerful vocals and girl-next-door personality. The 20-year-old UK-bred singer-songwriter has had dreams of being a performer since she was a little girl, always jumping on the mic and performing for friends and family any opportunity she could. Inspired by the likes of Amy Winehouse, Adele and Sam Smith, Mimi was motivated to take piano lessons and even taught herself guitar so she could hold her own on stage just like the greats.
From enrolling in the school chorus at age 12, to attending the renowned Brighton Music College, she now turns her dreams into a reality as she signs with Epic Records and takes her artistry to the next level.
Most recently, Mimi unleashed her highly-anticipated new single titled "Reasons" and posted a heartwarming video on TikTok of her dad's reaction to the record being played on the radio that amassed over 4 million views. The song now has over 4.5 million streams, and 450K YouTube views on the music video. Last year, her buzzing anthem "Before I Go" (17 million streams, 670K views) caught fire on Tik Tok when platform superstar Charli D'Amelio utilized it in not one, but two videos (here and here). This was unheard of and entirely unprecedented for a new artist. The track ultimately reached the famous creator's 109M million followers, generating a total of over 92million views.
Right now, she's preparing her debut EP set to arrive later this year. Get ready to fall in love with Mimi Webb.
Songwriters: Samuel Wishkoski, Samuel Roman, Daniel Klein, Edgar Bronfman Jr., Matt Campfield, Stephanie Jones