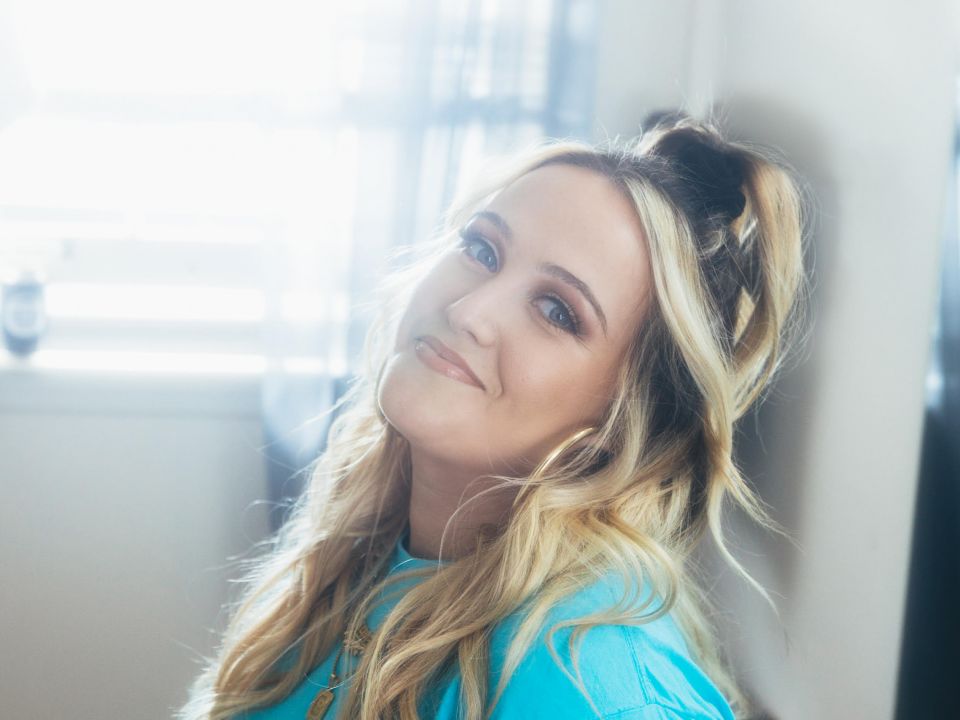 Priscilla Block (NOW Country 14)
January 21, 2022
Country artist Priscilla Block draws listeners in with her unfiltered, relatable songwriting and catchy melodies. Pegged as a 2021 Artist to Watch by Amazon Music, PANDORA, Spotify, CMT, The Boot, MusicRow, HITS, Sounds Like Nashville, Country Now, Music Mayhem and more, Priscilla's honest and upfront approach promotes self-love, empowerment, and acceptance through her own blend of country pop and southern rock, dubbed the Block Party sound.
In early 2020, Priscilla was struggling to make ends meet after losing her job and her apartment. Unable to get out and play in person due to Covid-19, Priscilla began experimenting on TikTok and quickly developed a rabid fanbase with songs like "Thick Thighs," "PMS" and "Just About Over You." Fans rallied together to independently fund Priscilla's recording and since its release, "Just About Over You" peaked both the iTunes Country and All-Genre song charts, the song was named one of The New York Times Best Songs of 2020, it is now playing on country radio, Priscilla's streaming has topped 75 million and her self-titled major label debut EP is out April 30.
Originally from Raleigh, NC, Priscilla moved to Nashville to pursue music shortly after high school. In Nashville, the affable, hardworking, student of life worked multiple jobs to make ends meet, then a chance encounter with her idol – Taylor Swift – was the sign she needed to dive all the way in on her music. Priscilla is a seasoned performer playing sold-out shows across the southeast including Deep South the Bar in Raleigh, the storied Listening Room Cafe, and Nashville's rowdiest block party, Whiskey Jam. Priscilla has also shared the stage with artists including Gabby Barrett, Adam Craig and Adam Doleac.
Songwriters: Emily Kroll, Priscilla Block, Sarah Jones